Downhill Bike and Lift Pass Combo Half Day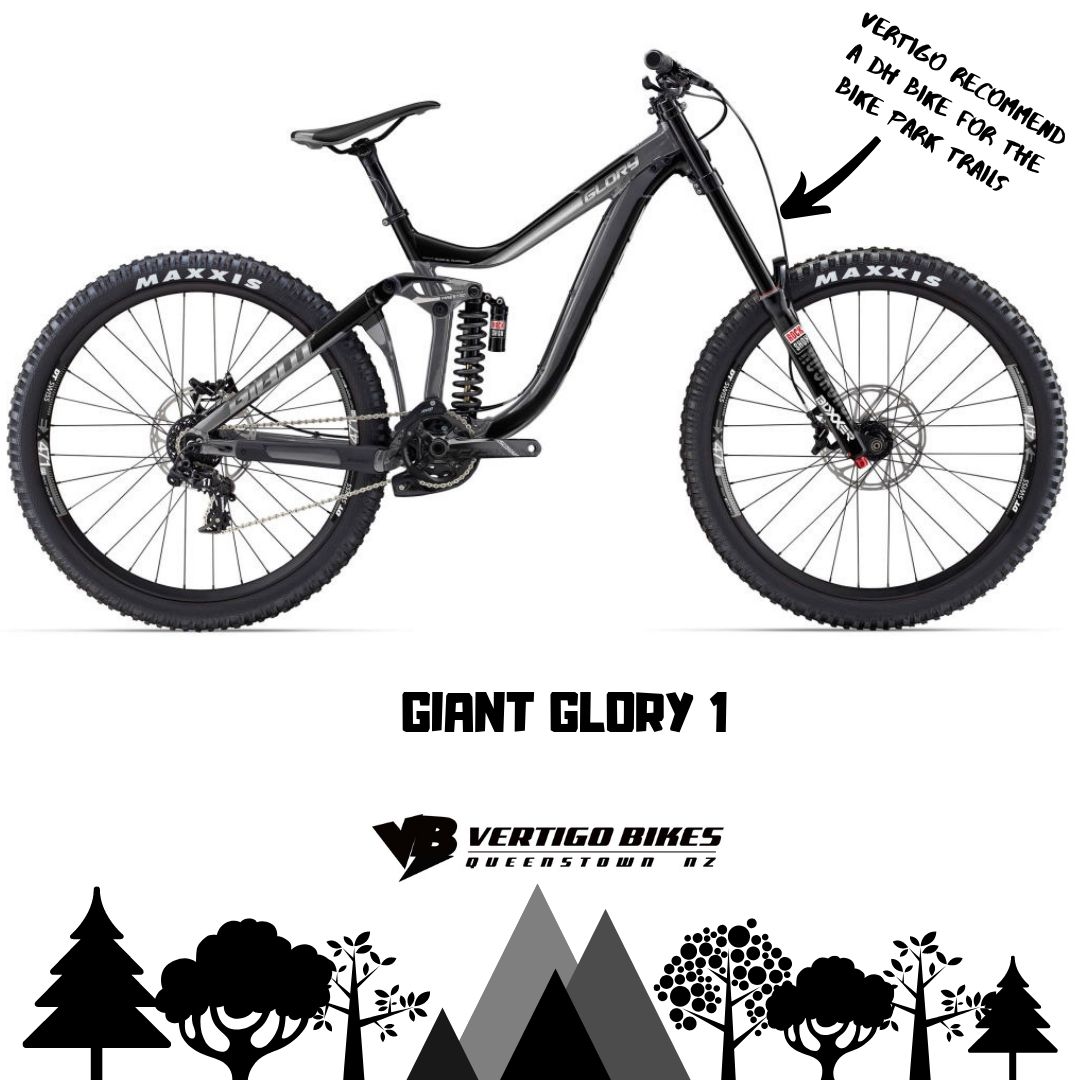 Varighet: 4 Timer
Lokasjon: Queenstown
Vertigo's recommended way to ride the Queenstown Bike Park is to take a top end, professionally maintained DH bike! The park trails are fast and rough and for the most part, pretty steep. A Giant Glory DH bike will make riding the DH trails safer and give you more confidence. Superior suspension, brakes and geometry over an enduro style bike.
All packages come with a full face helmet, knee pads and elbow pads as standard.
*A child is up to 14 years old.