Downhill Bike and Lift Pass Combo Full Day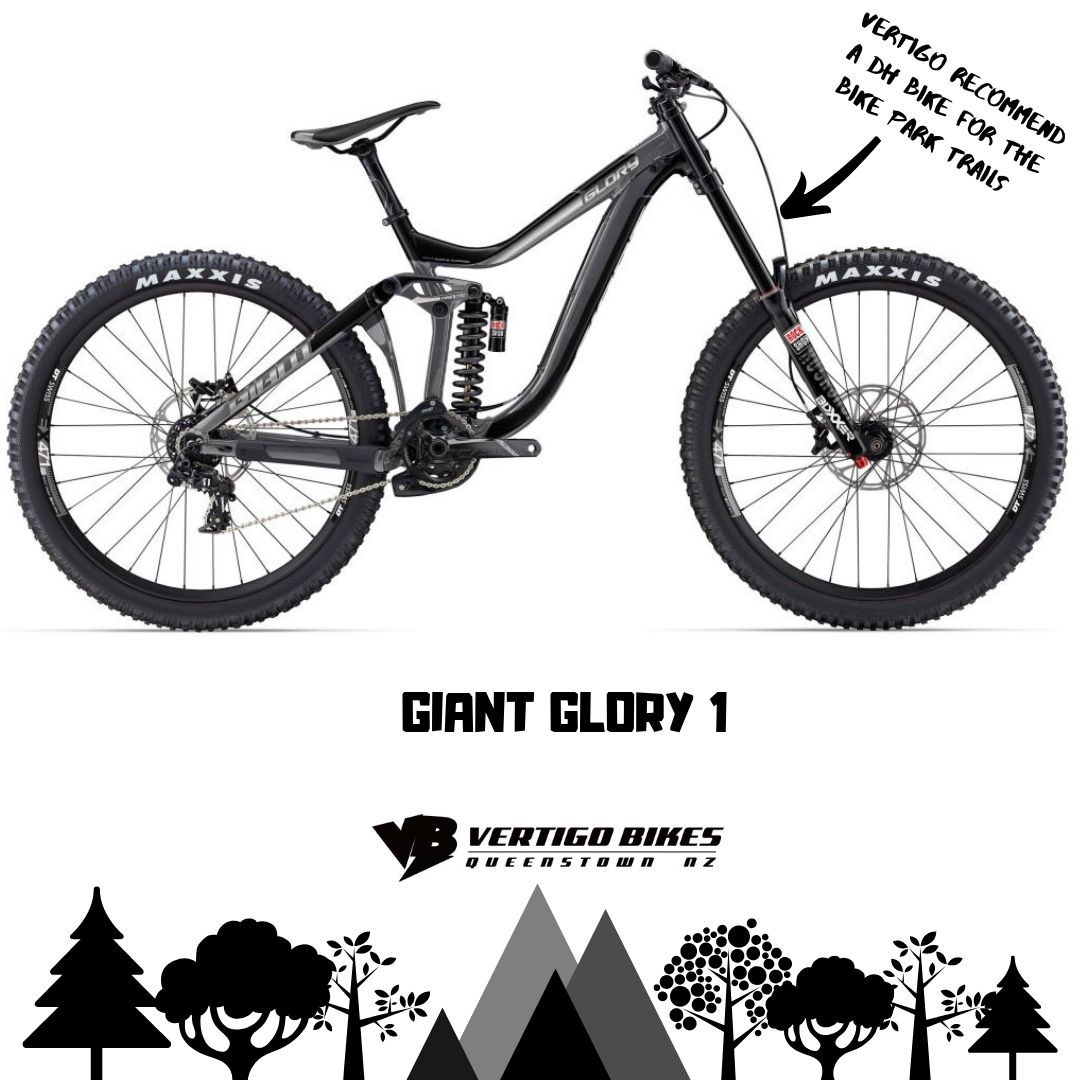 Varaktighet: 8 Timmar
Plats: Queenstown
Vertigo's recommended way to ride the Queenstown Bike Park is to take a top end, professionally maintained DH bike! The park trails are fast and rough and for the most part, pretty steep. A Giant Glory DH bike will make riding the DH trails safer and give you more confidence. Superior suspension, brakes and geometry over an enduro style bike.
All packages come with a full face helmet, knee pads and elbow pads as standard.
If you want to book these bikes for more than one day of riding in the Bike Park, you can book them as a seperate item on this site and then buy your lift pass seperate. We only sell full day passes. There are other pass options which you need to purchase through Skyline Mountain Biking.

*A child is up to 14 years old.