Enduro Bike and Lift Pass Combo Full Day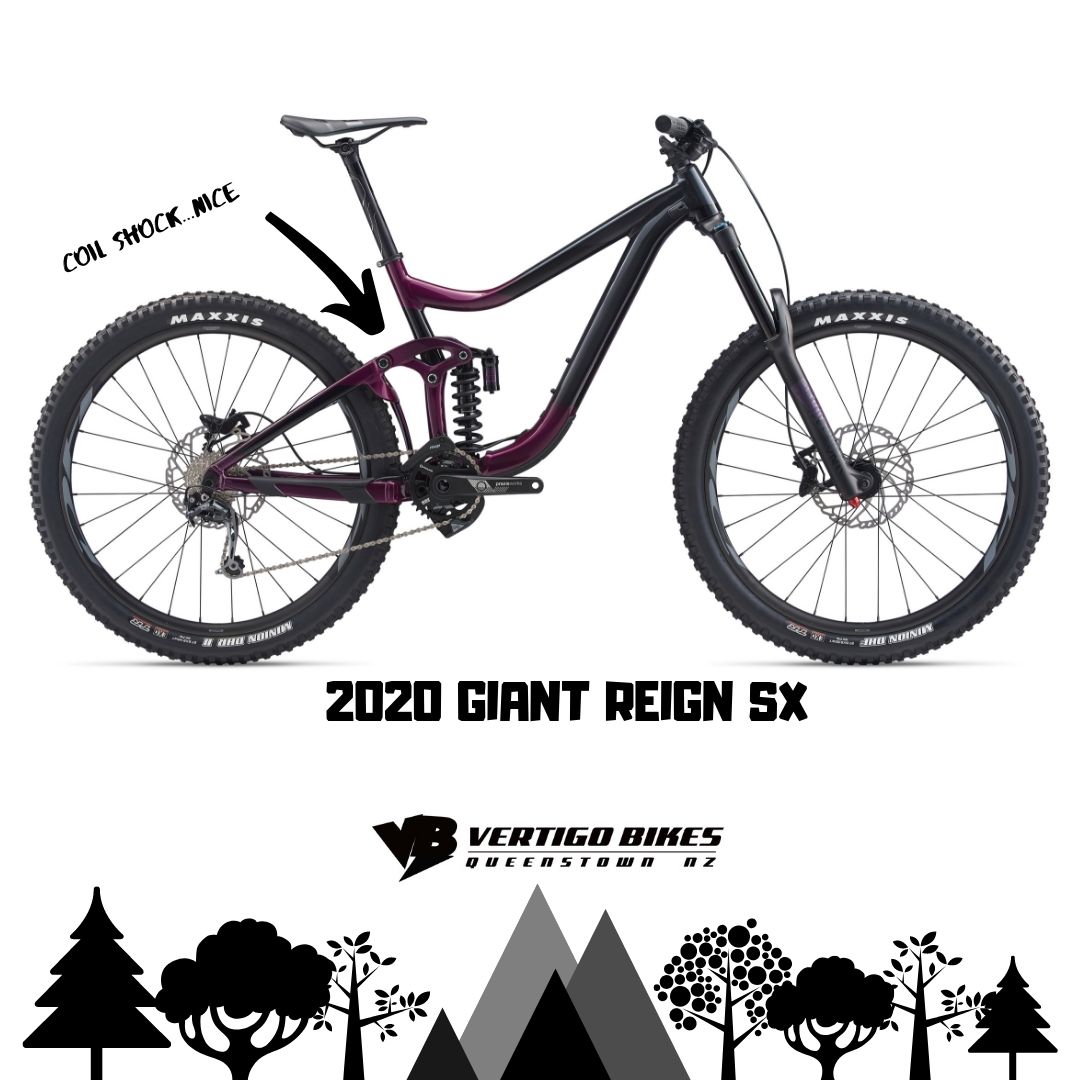 We have the awesome Giant Reign SX available to use in the Bike Park if you are looking to ride the easier green and blue trails. With 160mm travel front and rear, its built with one thing in mind...fun!
If you are an aggressive or experienced rider we do recommend taking a DH bike to the bike park to get the most out of the trails, that is what all us locals ride in the park and it makes for a safer experience on the majority of the downhill trails as the suspension, brakes and geometry is far superior over an enduro bike.

Check out our Premium DH Bike and lift pass packages.
All packages come with a full face helmet, knee pads and elbow pads as standard.
If you want to book these bikes for more than one day of riding in the Bike Park, you can book them as a seperate item on this site and then buy your lift pass seperate. We only sell full day passes. There are other pass options which you need to purchase through Skyline Mountain Biking.

*A child is up to 14 years old.