Recreational Front Suspension Full Day Child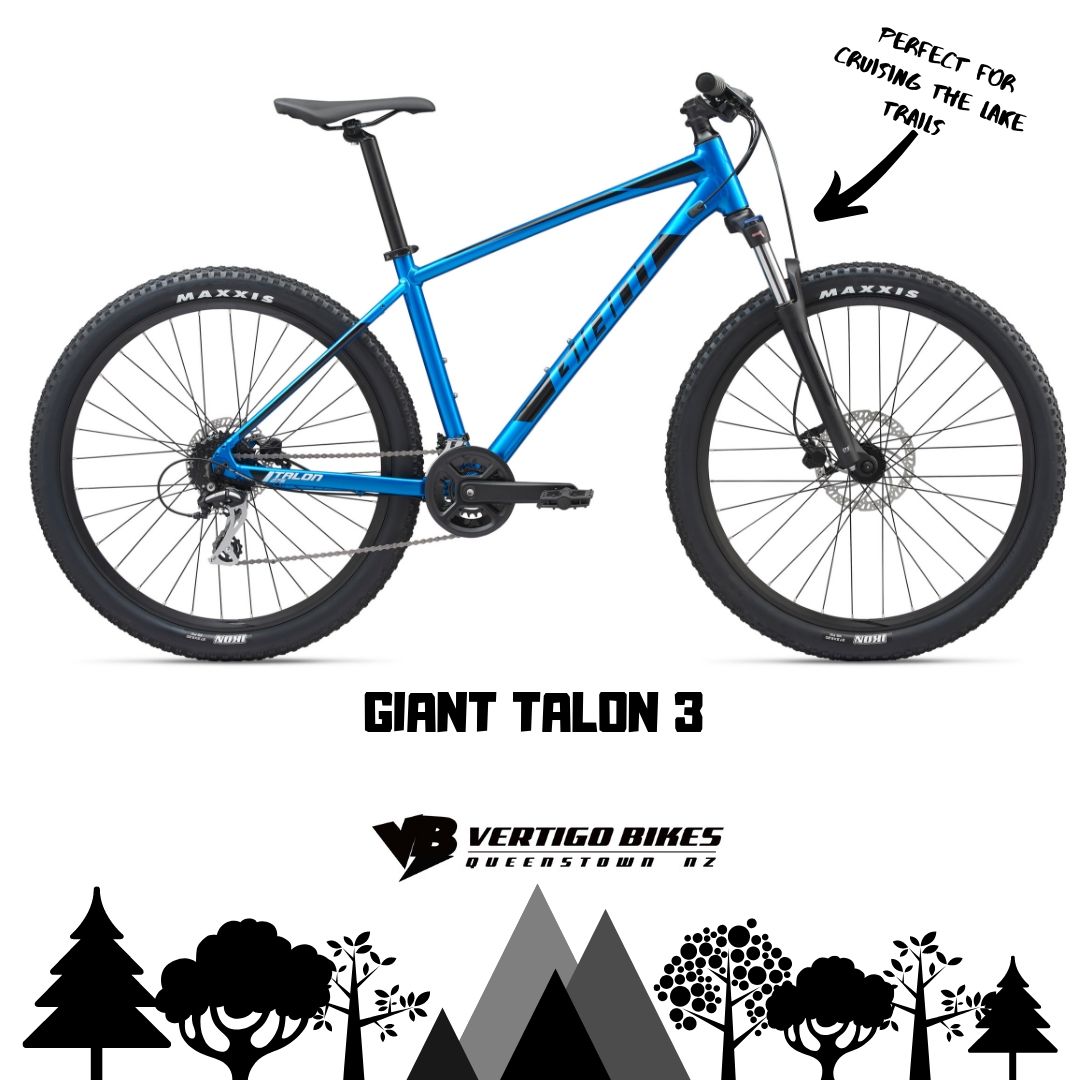 Wanting to cruise around the lakeside trails, or check out some of the nearby mountain lakes, one of our Giant sport front suspension bikes is just the ticket to get you around.
Half day rental is 4 hours from when you take the bike, full day you can have the bike from 9am - 6pm. All bikes come with a free trail map, helmet and tool kit.
Multi Day Discounts - automatically applied when you book online.
3-5 Days - 10%
5+ Days - 15%