Pro Spec Carbon DH Bike and Lift Pass Combo Half Day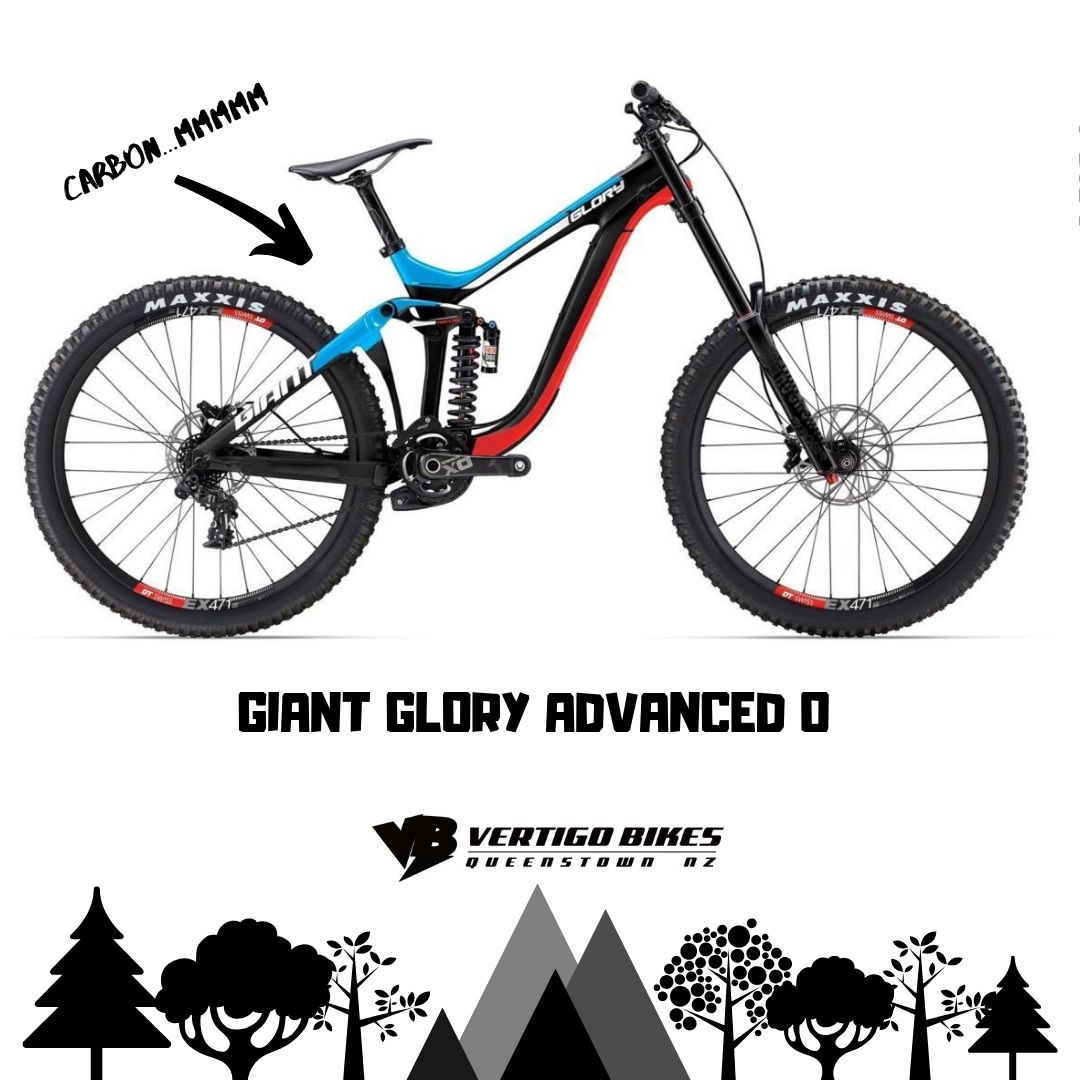 Trvanie: 4 Hodín
Poloha: Queenstown
These are the ultimate top-of-the-line DH bikes from Giant:

Giant Glory Advanced 0 - Carbon fibre, race spec bikes that the Pros are riding on the World Cup Circuit retailing at around $9,000 each!
Our Pro-Spec bikes include 100% full face helmet, gloves, goggles, knee pads and elbow pads.
*A child is up to 14 years old.