Santa Cruz Bronson C Size Medium Full Day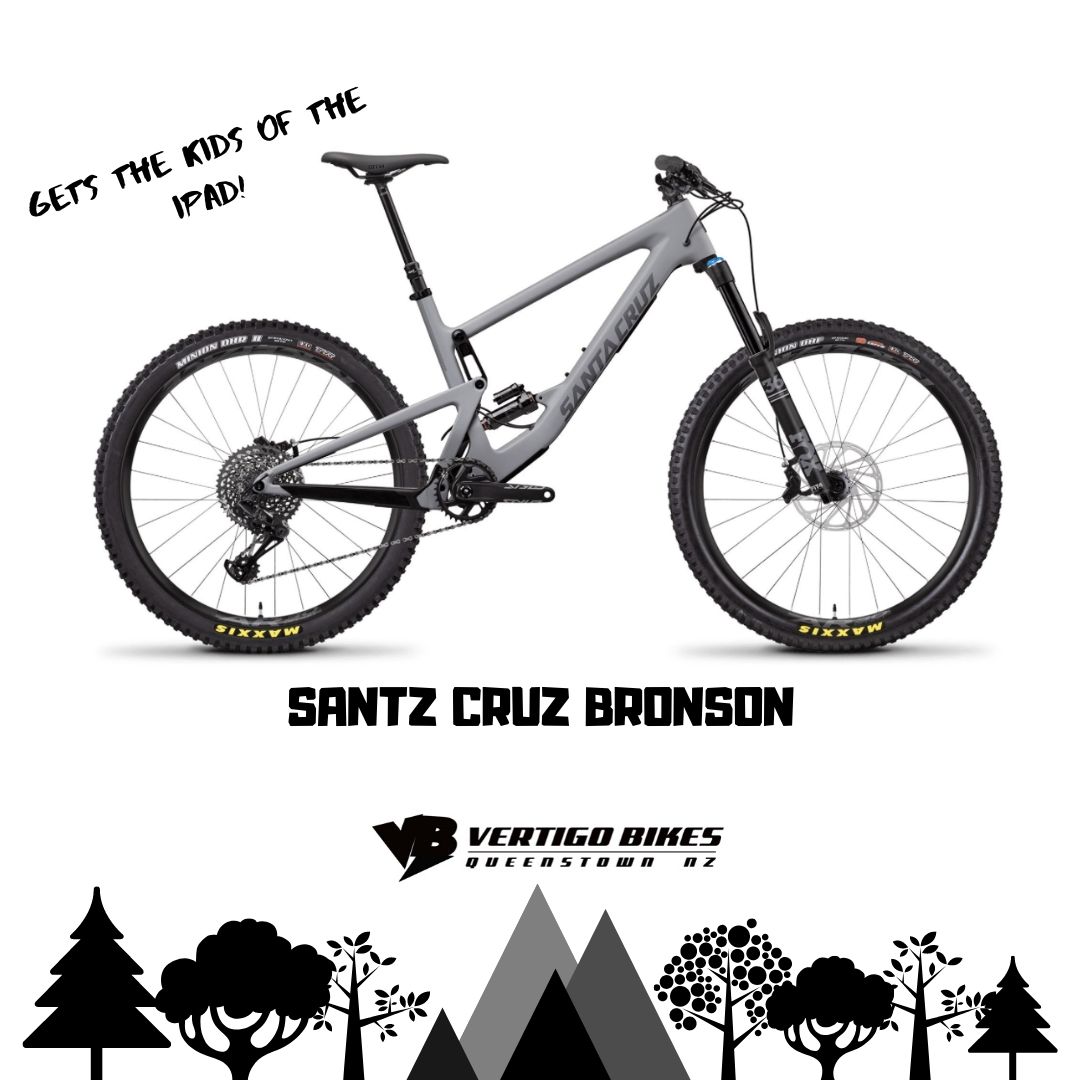 Demo this stunning machine for the day, or several days, but beware you may just want to buy one if you do!
The Bronson is your 27.5 do it all 150mm travel grin inducing machine. Not on the 29er buzz and like a bike that doesn't just mute the trail features, check this thing out. Take it up to our new but already famous jump track McNearly Gnarley and see just what this thing can do!
Try the best at Vertigo this summer!
There is only adult prices on these bikes. No half day prices.
Bike includes full face helmet, goggles, gloves, knee pads and elbow pads.