Santa Cruz Nomad C 27.5 Size Medium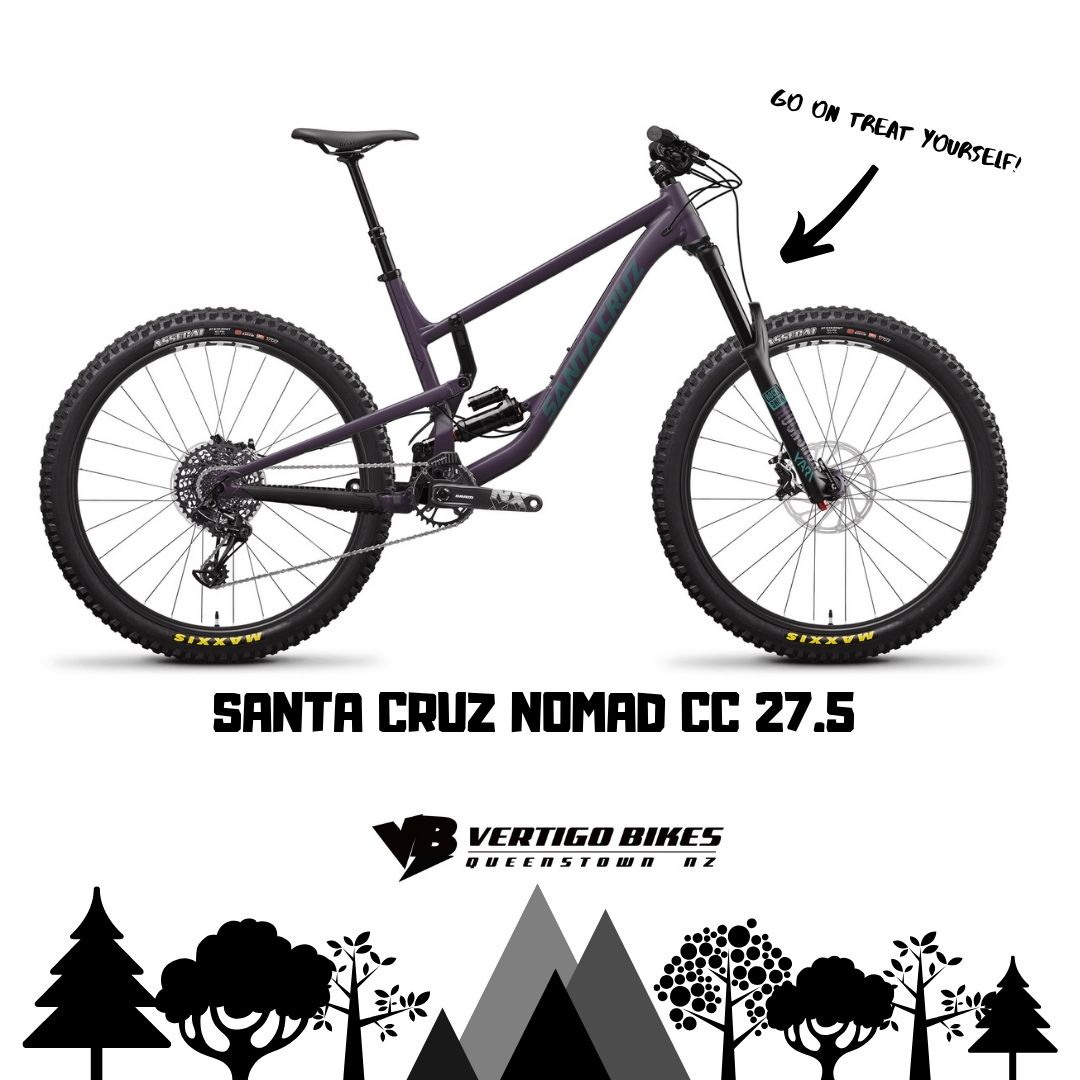 Demo this stunning machine for the day, or several days, but beware you may just want to buy one if you do!
The Nomad needs no introduction, it has evolved over the years to be "the" go bike for the gravity focussed rider. A whopping 170mm front and rear travel, it redefines the boundaries for a single crown bike.
Try the best at Vertigo this summer!
There is only adult prices on these bikes.
Bike includes helmet, gloves, knee pads and elbow pads.