Santa Cruz Hightower C 29 Size XL Half Day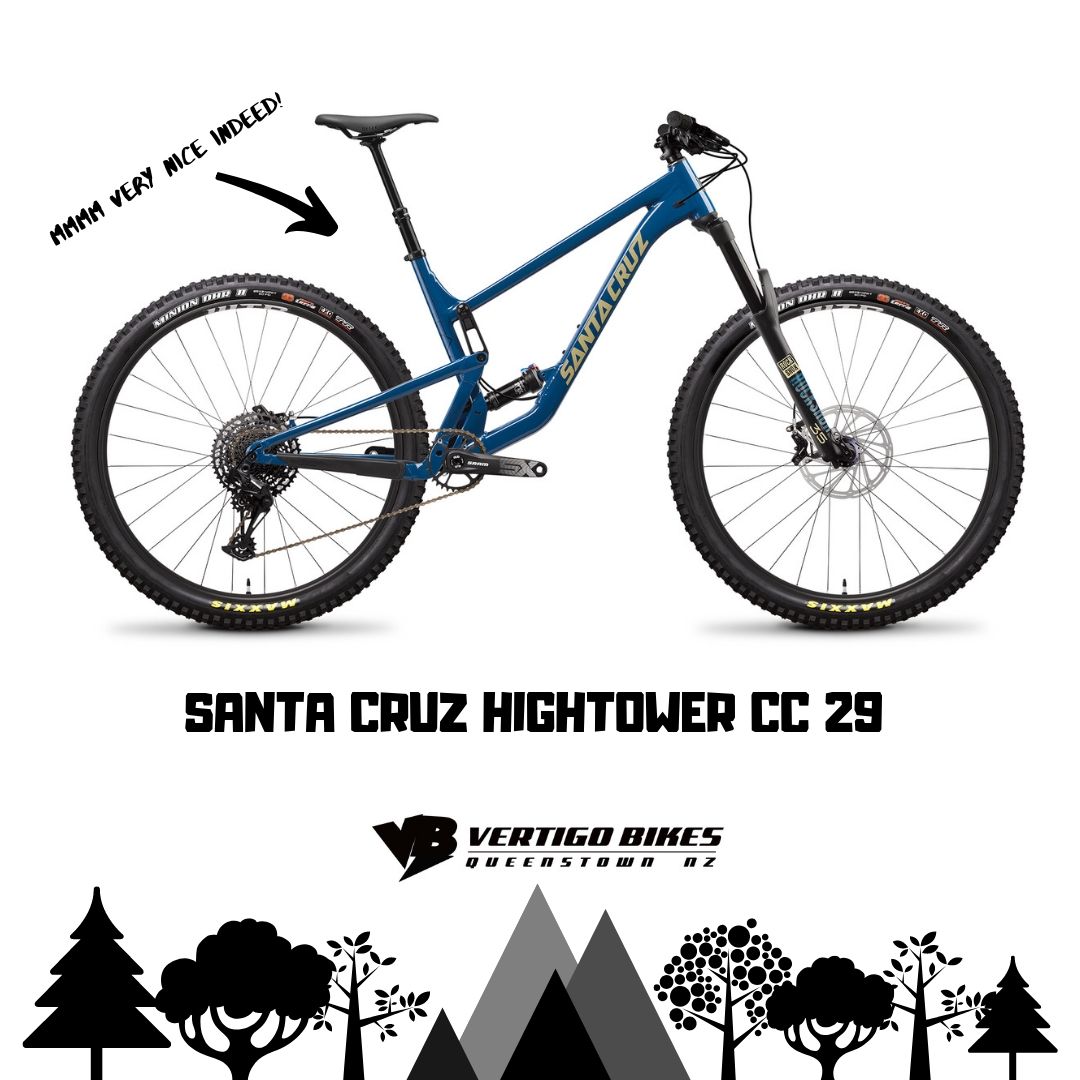 Demo this stunning machine for the day, or several days, but beware you may just want to buy one if you do!
The Hightower is your do it all 29 inch wheeled fun machine, bike park laps, backcountry rides, jump track laps, this bike will do it all and put a big grin on your face!
Try the best at Vertigo this summer!
There is only adult prices on these bikes. No half day prices.
Bike includes full face helmet, goggles, gloves, knee pads and elbow pads.